General email address:
secretariat@faasforum.eu
---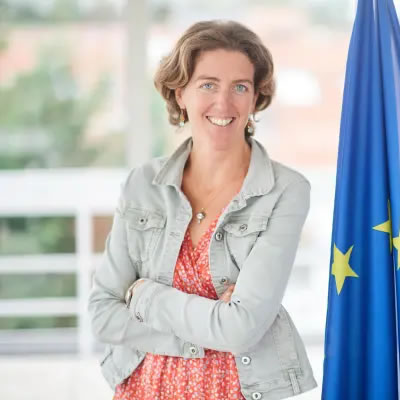 Laurence Eeckhout
Laurence Eeckhout is Senior Advisor at FIGIEFA for legal, statutory and sustainability affairs. With a background in International Relations and in European Law, she has a 20-year experience of working with European politics, at the European Commission and for European associations. Laurence has recently endorsed the responsibility within FIGIEFA to oversee sustainability-related files, to coordinate the FIGIEFA Sustainability Working Group and to develop the FAAS.
Email: laurence@ext.figiefa.eu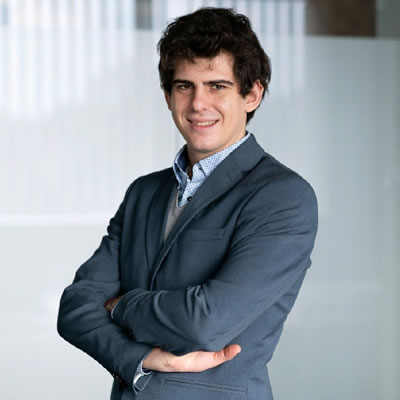 Umberto Fassero Gamba
With a background in international relations and risk analysis, Umberto Fassero Gamba joined CLEPA as a sustainability manager and is part of the FAAS since its establishment. Umberto's areas of expertise are decarbonisation strategies and EU policy files related to ESG, sustainable production and procurement. He is motivated by the objective of creating synergies in the effort of aftermarket players to achieve the ambitious EU and UN sustainability goals.
Email: u.fassero@clepa.be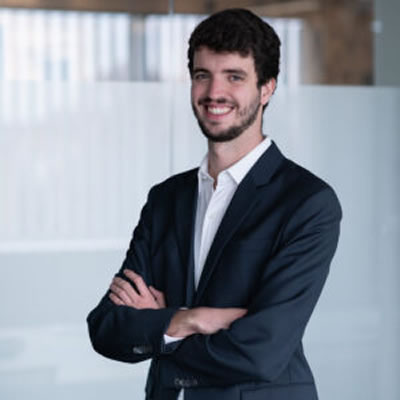 José Almeida
José Almeida is Market Affairs Manager within the CLEPA team and is currently in charge of topics related to the Aftermarket, Data and Sustainability. José has worked extensively in the access to Data topic within CLEPA and in expanding the interests of the European Aftermarket with its members. Recently, José has also overseen files related to Sustainability, and dedicating himself in putting sustainable practices in the forefront of the European Aftermarket.
Email: j.almeida@clepa.be